Services
With a variety of service to offer Coastal Transportation can handle all your needs.
VIEW SERVICES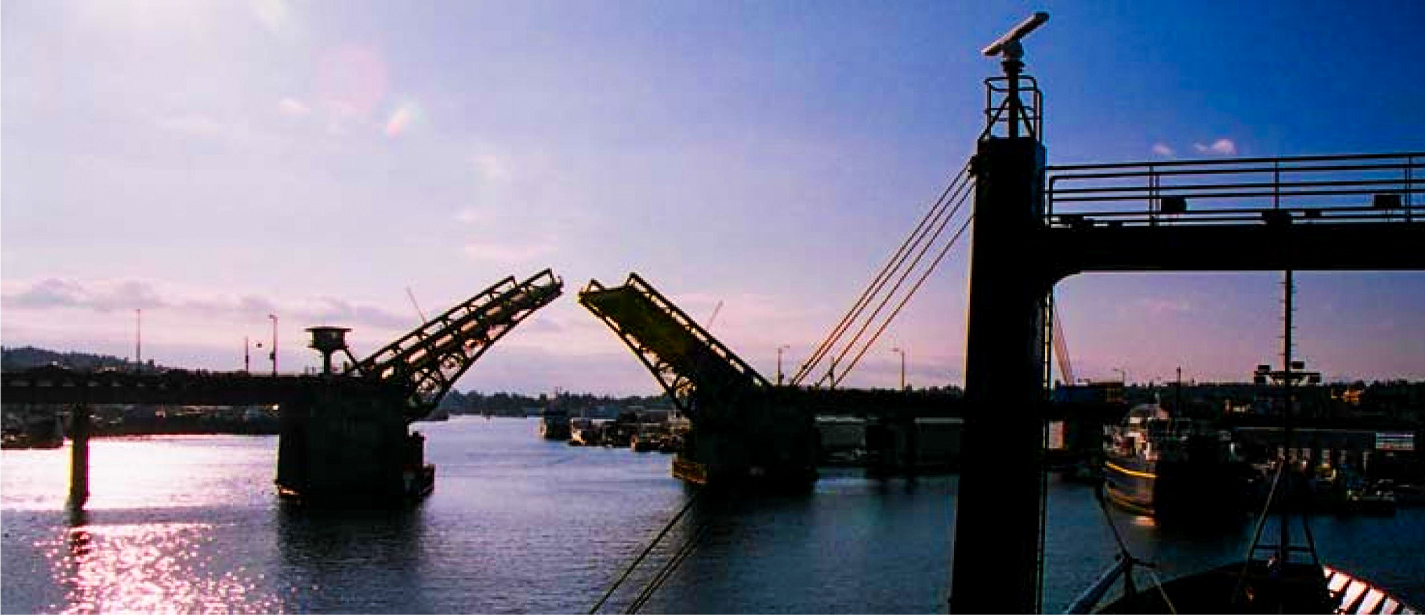 Booking
Book your cargo today on an upcoming sailing. We'll handle your dry, chilled, and frozen products with care.
BOOK NOW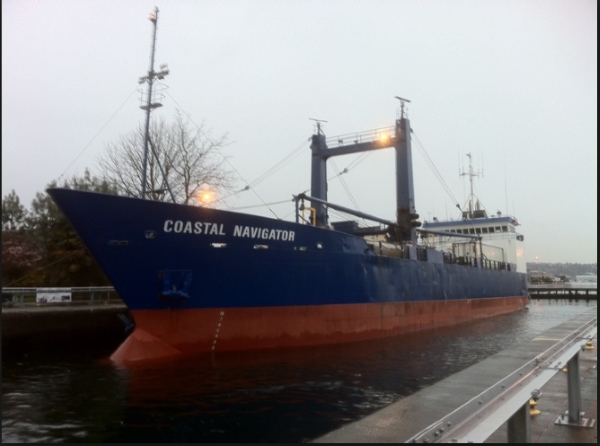 Sailing Schedule
Our vessels transport cargo weekly between Seattle and Western Alaska.
VIEW SCHEDULE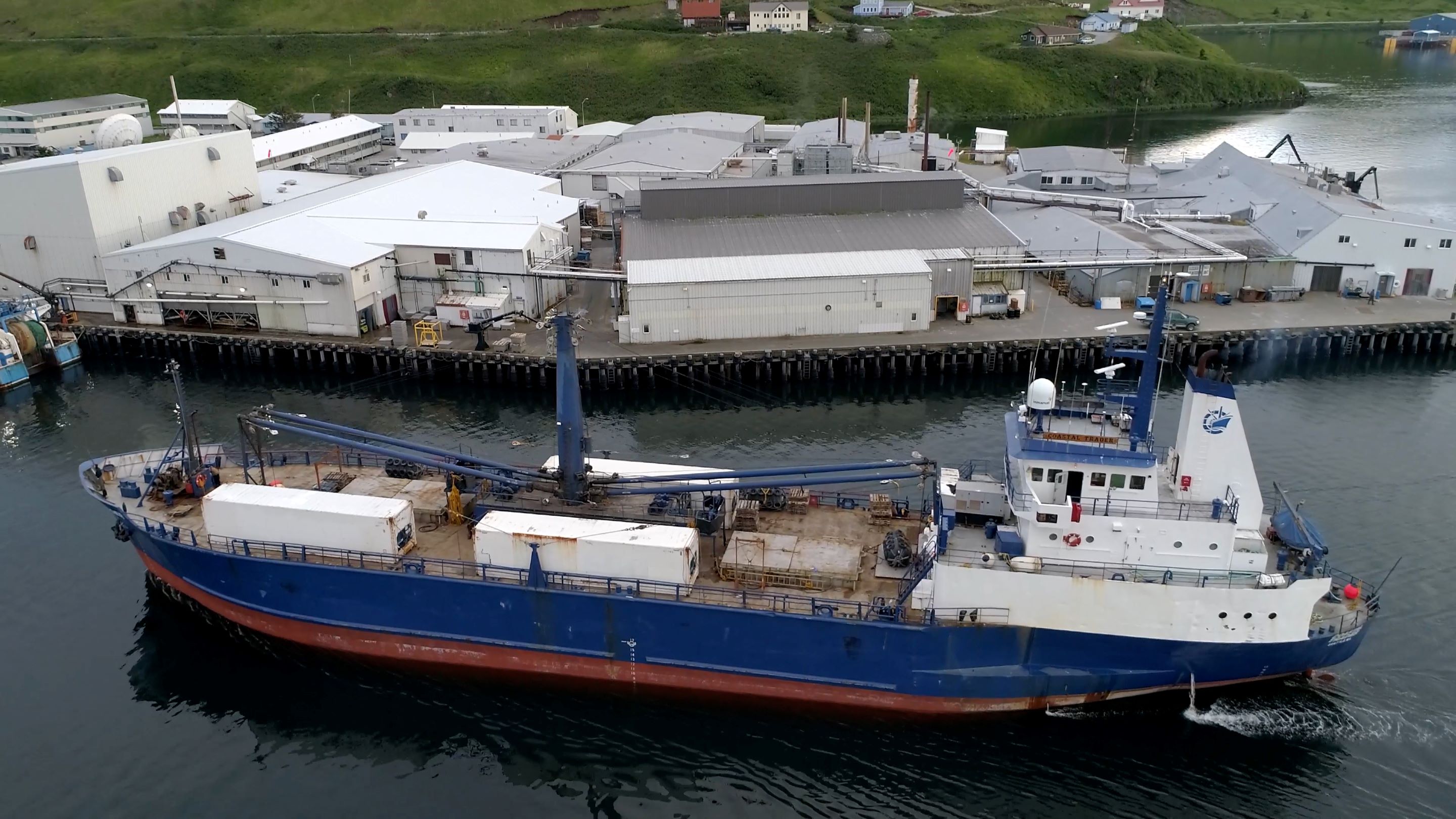 View Our Fleet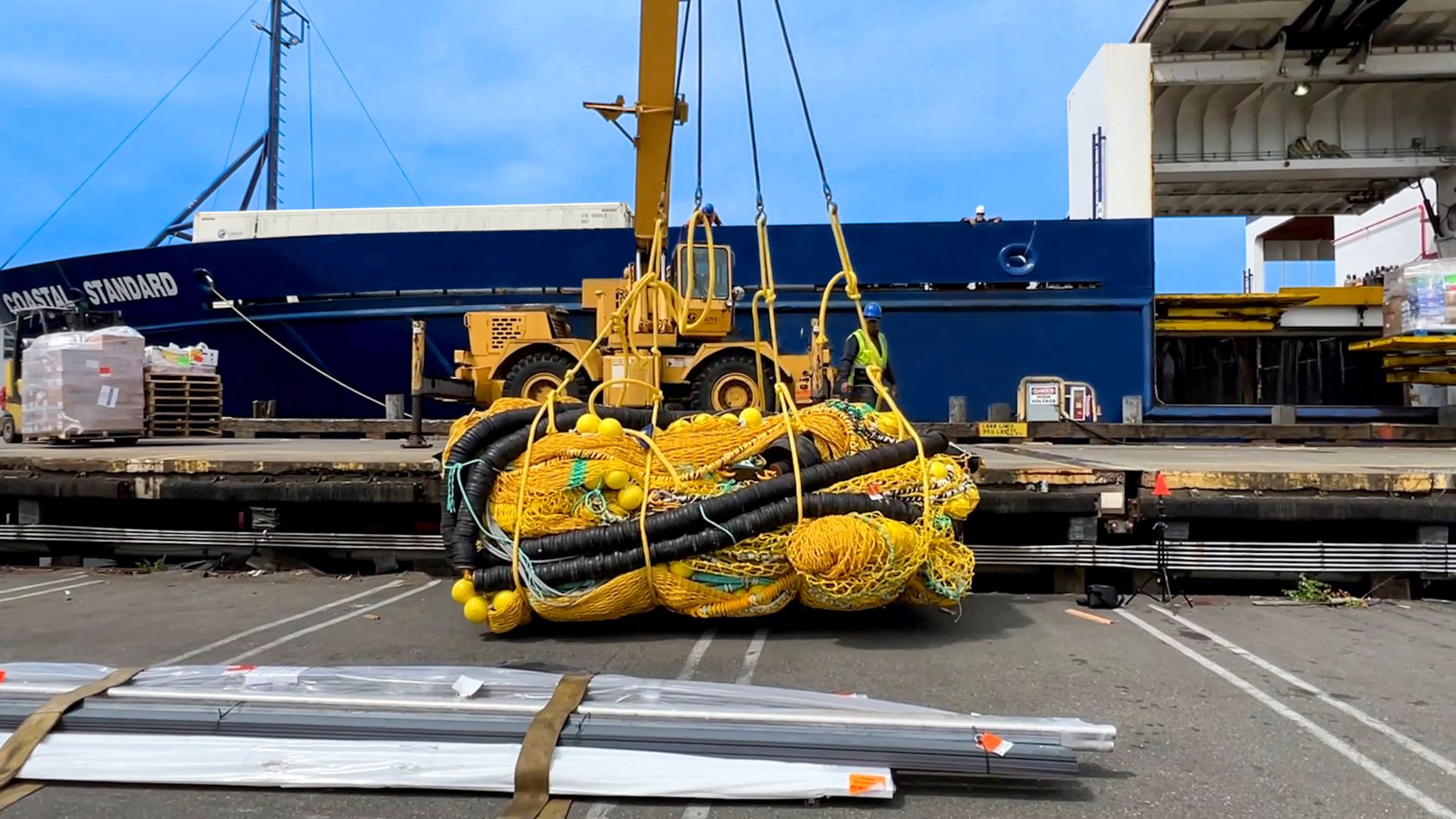 A Day in the Life of Cargo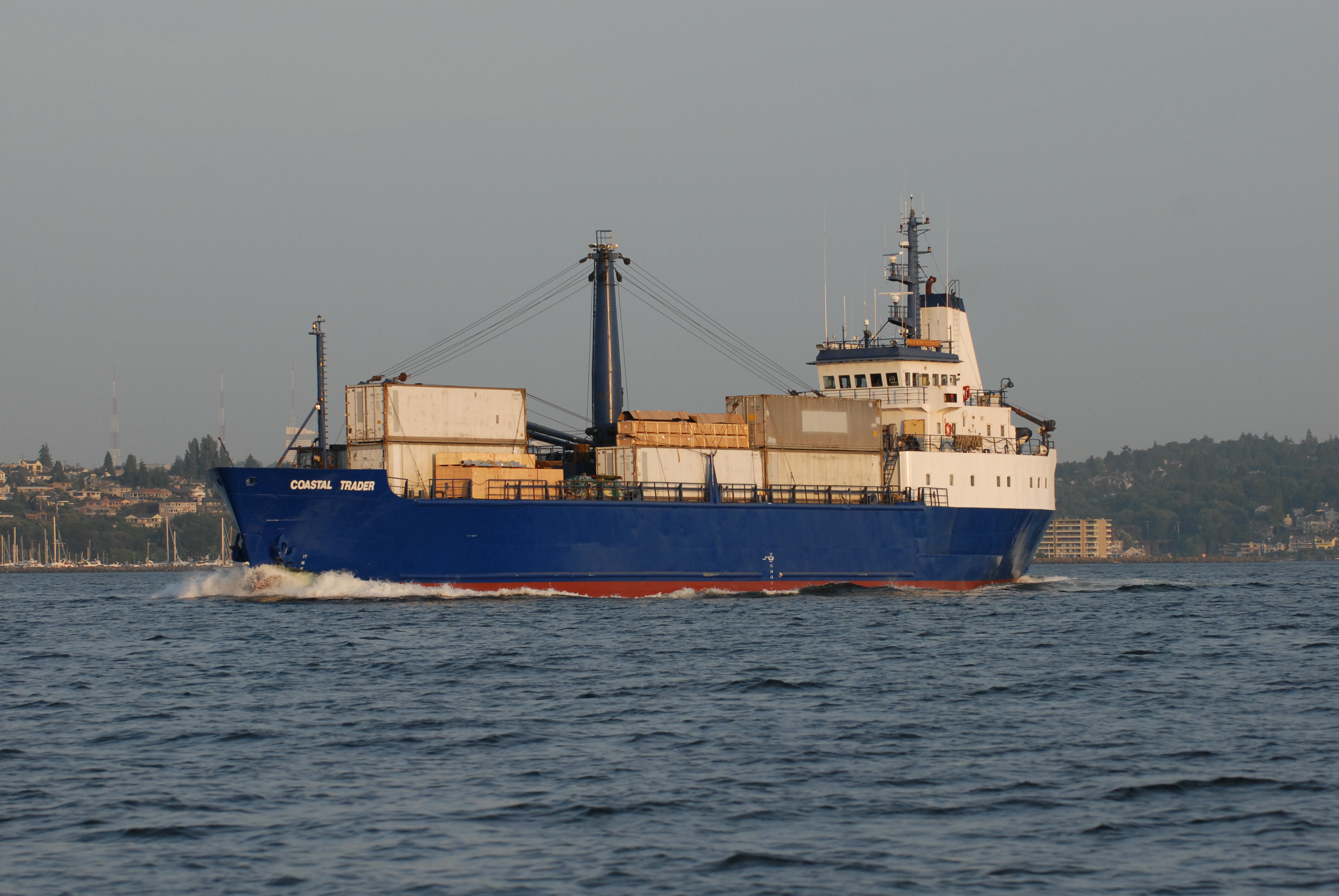 40 Years of Expertise
In the News
Coastal Nomad Voyage 180 Sailing
The Coastal Nomad Voyage 180 will depart Seatac Marine this Friday, November 3rd. Please adhere to the below cargo cut-offs for this week's sailing...
Coastal Standard Voyage 65 Sailing
The Coastal Standard voyage 65 will depart Seatac Marine on Friday, October 20th yet will leave the Coastal Seattle Terminal on Friday, October 13th p...
2023 Annual Special Offer: 50% Off!
Annual Special Offer: 50% Off! 50% Off Regular Rates On All Furniture and Appliances All Ports! Effective for all sailing dates from Septembe...