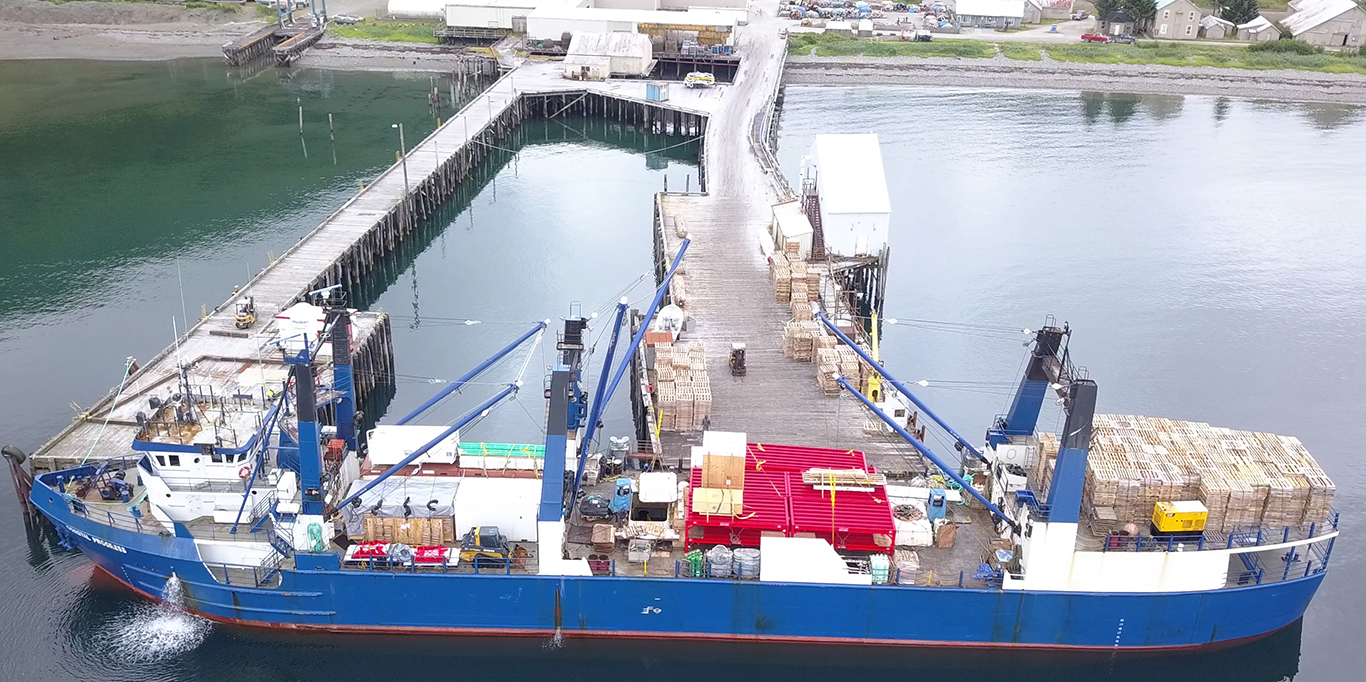 From Western Alaska To Seattle
Ports of Call
1. Adak **
2. Akutan
3. Atka **
4. Bellingham
5. Captians Bay
6. Chignik
7. Cold Bay
8. Dutch Harbor
9. False Pass
10. King Cove
11. Larsen Bay
12. Port Moller
13. Sand Point
14. Pier 90 (Seattle)
13. Sitka **
14. St. Paul
** Seasonal or special accommodation stops, please contact our Traffic or sale teams for more information.
Serving Your Needs
Western Alaska Interport
Our self-sustaining ships offer reliable port-to-port service throughout Western Alaska and the Aleutian Islands. With the expertise and flexibility to deviate from scheduled routes, we can deliver your supplies and equipment to even remote locations, safely and on time.
Contact a customer representative for more information at 206-282-9979 or toll-free at 800-544-2580.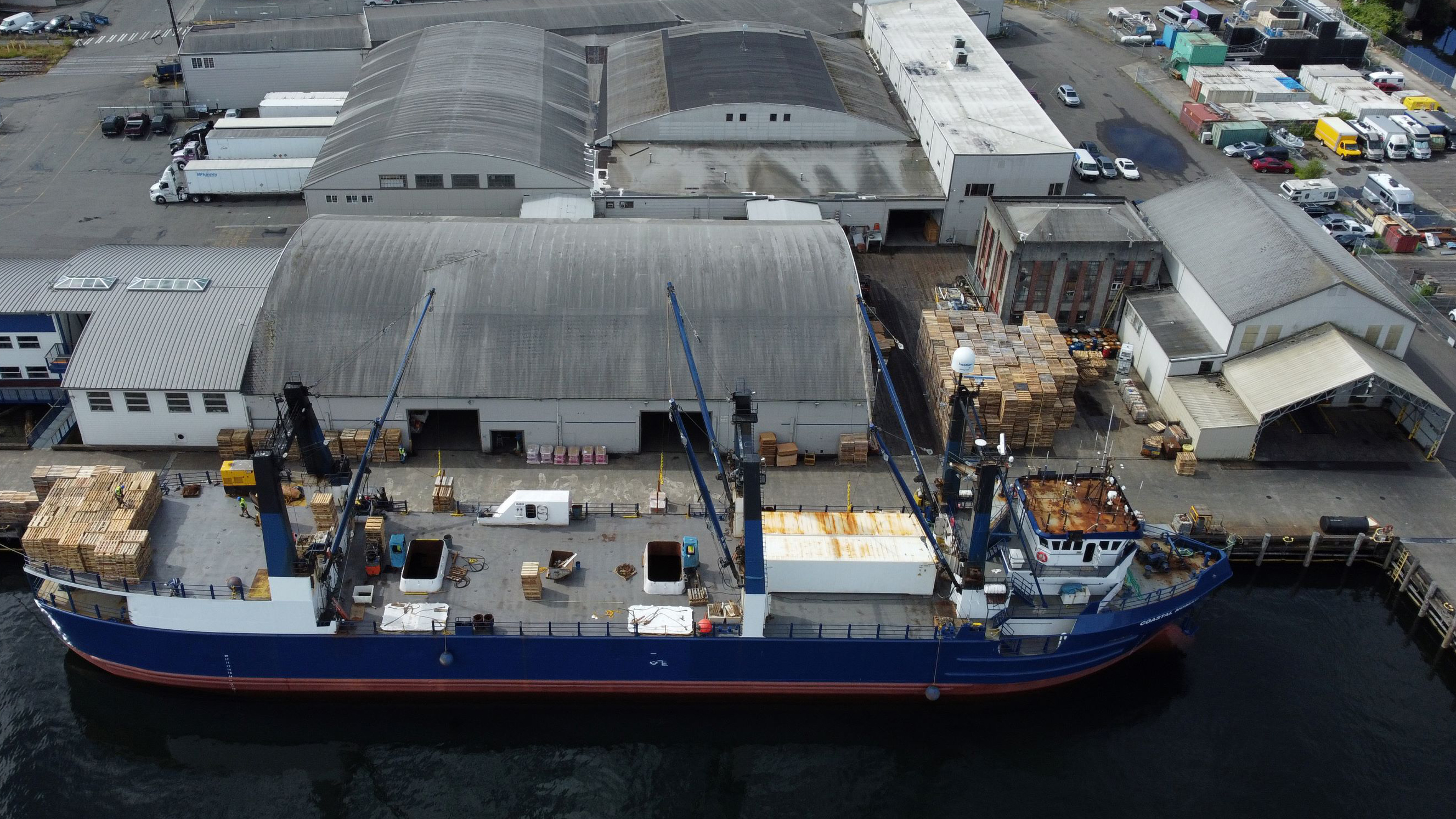 Cold Storage